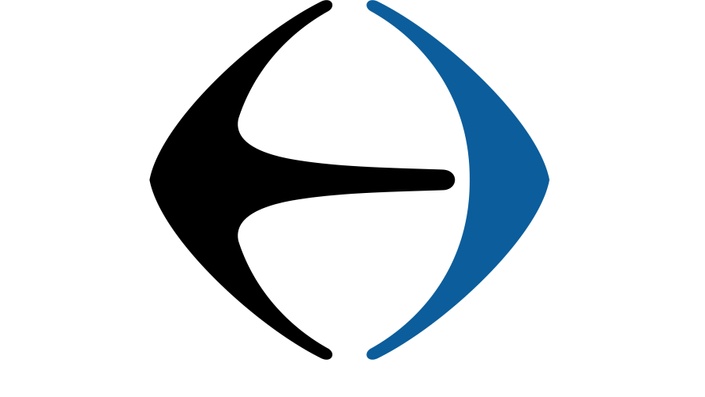 Low Back Recovery Program
Low Back Recovery Program
Do You Want a Strong and Resilient Back?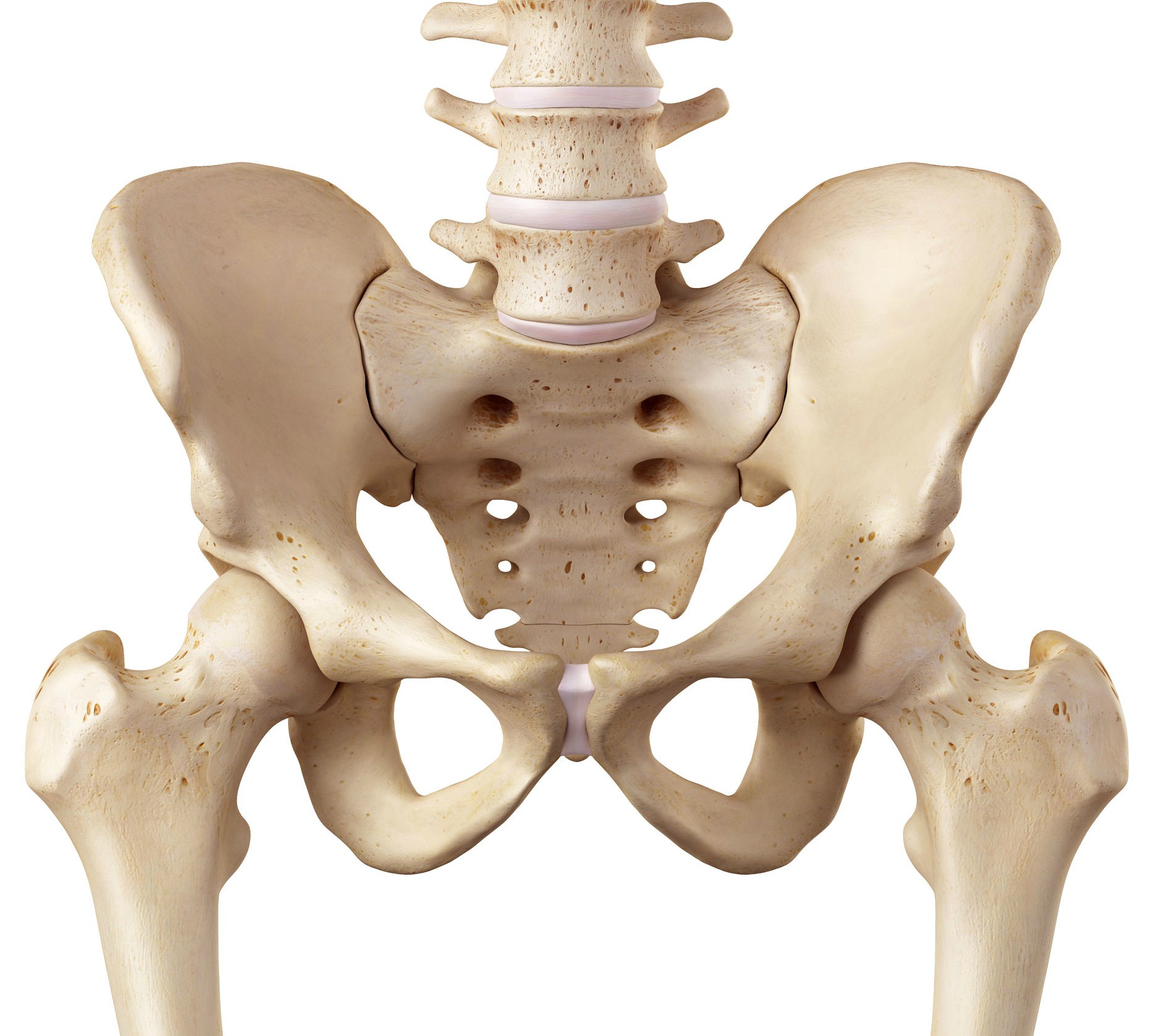 The rehabilitation process can be long and challenging after surgery...much longer than most surgeons will tell you.

Whether you get surgery or not, you have to put in the effort. Isn't it is better to put in the effort now instead of after surgery?
The latest research shows that posture and movement education is the number #1 remedy for back pain.
Massage, ultrasounds, and hands-on techniques are okay for short-term benefits but the evidence shows that science-based exercises are better for long-term benefits.
You can learn these science-based exercises in this course which are used by the world's leading experts in back pain.
Unfortunately, there are still many myths and misconceptions surrounding the management of lower back pain.
Here are a few of the myths:
Myth #1: My herniated disc can't heal….
Truth: Discs CAN heal. Evidence shows discs heal...sometimes it takes years but they can recover.
Myth #2: My MRI will tell me what to do…
Truth: MRI's rule out cancer and fractures, but they do not tell you how to how to solve the root cause of the pain.
Myth #3: Strong muscles will fix my back pain…
Truth: Research shows pain is caused from putting the spine under load like poor sustained postures or poor movements...not weakness. It's more related to the endurance of muscles rather than strength. You will learn strengthening and back stability exercises in this course, but those exercises alone will not fix the back pain. It's the combination of all the principles in this course that fix the root cause of the problem.
Myth #4: Back pain is easy to fix.
Truth: Back pain is complex. It takes time and there is no one-size-fits all approach. This course is a great options for you, but we can't guarantee it will take away your pain. By learning the techniques, strategies, and exercises in this course, you will empower yourself to move with confidence and feel better.
Why Do You Need This Course?
Education from a qualified professional is not a luxury….it is a necessity…specifically for someone who is still recovering from low back injuries.
A portion of the exercises in this program were adopted from the McKenzie Method. It is one of the most effective ways to manage lower back pain; however, finding a local certified McKenzie physical therapist is challenging and they may not be covered by your insurance. I am certified in the McKenzie Method and I have used it to treat hundred of people with lower back pain and sciatica.
This course is a unique opportunity to get education and training from a Doctor of Physical Therapy certified in the McKenzie Method. I have taken many other courses in the management of lower back pain and I have implemented the most effective exercises in this course.
Doing these exercises over time will strengthen your spine and help your back to heal…you have to trust the process of scientific exercise. I will also reveal practical tips you can incorporate into your day-to-day routine to avoid back pain.
The information in this course is equivalent to about 4 visits with a physical therapist in-person. A typical out-of-pocket visit with a physical therapist is $200 for one hour. The information in this course if valued at $800, but the course is available for only $97.
If you go through the course and it's not helping, contact me and we can try to figure out what we can do to improve your experience. If the course is still not a good fit for you (because every person is different) then we can issue a full refund.
We want you to feel confident in your decision and the main goal is for you to feel empowered to move better and protect your spine from future injuries.
What Do You Get
Instant access to 37 detailed, instructional videos on your smartphone, tablet, or computer including:
9 Value-packed Tutorial Videos - Learn common causes of back pain
7 Top Mobility Exercises Videos - Learn the best mobility exercises to manage back pain
6 Must-know Coordination Exercises Videos - Learn how to move better
PLUS 15 Science-Based Strengthening exercises - Learn how to increase strength and stability in the spine
Benefits:
You can do all the exercises at your home or office with minimal equipment
The videos are easy-to-follow and understand
You can watch the videos as many times as you want to review the information
You can email me if you have questions
You will have a comprehensive home exercise program
What Others Are Saying
"I am a practicing clinical Physical Therapist with over 13 years of experience and advanced certifications in reliably assessing and treating pain.I have seen firsthand that Marc embodies a unique skill set that elevates his client's function beyond what clinic-based Physical Therapy can offer. If you feel lost on your rehabilitation journey, Marc is there to get you on the path to reach your goals." – Dr. Rhad Brown, PT, DPT, Cert. MDT (Physical Therapist)
"Marc is a great therapist with the talent to translate complex issues into simple solutions. He has studied the science of movement and uses his knowledge to reach anyone and everyone with an easy-to-follow approach." - Dr. Melissa Oliver, PT, DPT (Physical Therapist)
"I've had the pleasure to work with Marc for quite some time and his knowledge to help people get out of pain is exceptional. - Dr. Stewart Sanders, PT, DPT, ATC (Physical Therapist)
"Marc has shown evidence of his unique education and specialized training when working with patients by finding and then correcting the contributing factors to a person's pain or dysfunction." - Dr. Nick Monday, PT, DPT (Physical Therapist)
How It Works
Create a username and password to enroll in the course.
Start with the Back Pain Tutorial videos to gain a better understanding of the spine.
You can progress through each module at your own pace. The exercises are categorized as mobility, coordination, or core strength in the modules. Spend more time improving your weak areas.
Upon completion of the course, you should feel more empowered to use manage back pain using exercises.
FAQ
Should I take this course if I don't have pain?
Yes, this course is perfect for someone who wants to prevent injury, decrease stiffness, and improve core strength.
Will this course diagnose and treat my pain?
No, this course is not a substitute for or considered medical treatment; however, poor posture and movements can lead to back pain. This course will teach you how to the improve your posture and movement to promote a pain-free life.
What if I Need Personalized Advice to Improve My Mobility?
I can assess you through Skype and provide you with personalized program to reach your goals faster. You may need to perform certain exercises more often than others or a different numbers of sets and reps. A one-hour assessment with me costs $150.
I'm a new physical therapist, personal trainer or health coach. Should I take this course?
Yes, the information in this program applies techniques taught by the leading experts in physical therapy and back pain management. This course will help you in your own fitness and you'll be able to "wow" your clients with your knowledge of movement. I've taken thousands of dollars of courses and boiled them down into the most important exercises.
Can I do this program in-person with a physical therapist?
Yes, but it would cost you $800 to receive the information in this program from a physical therapist. I review each exercise in detail through instructional videos which you can review as many times as you want.
Your Instructor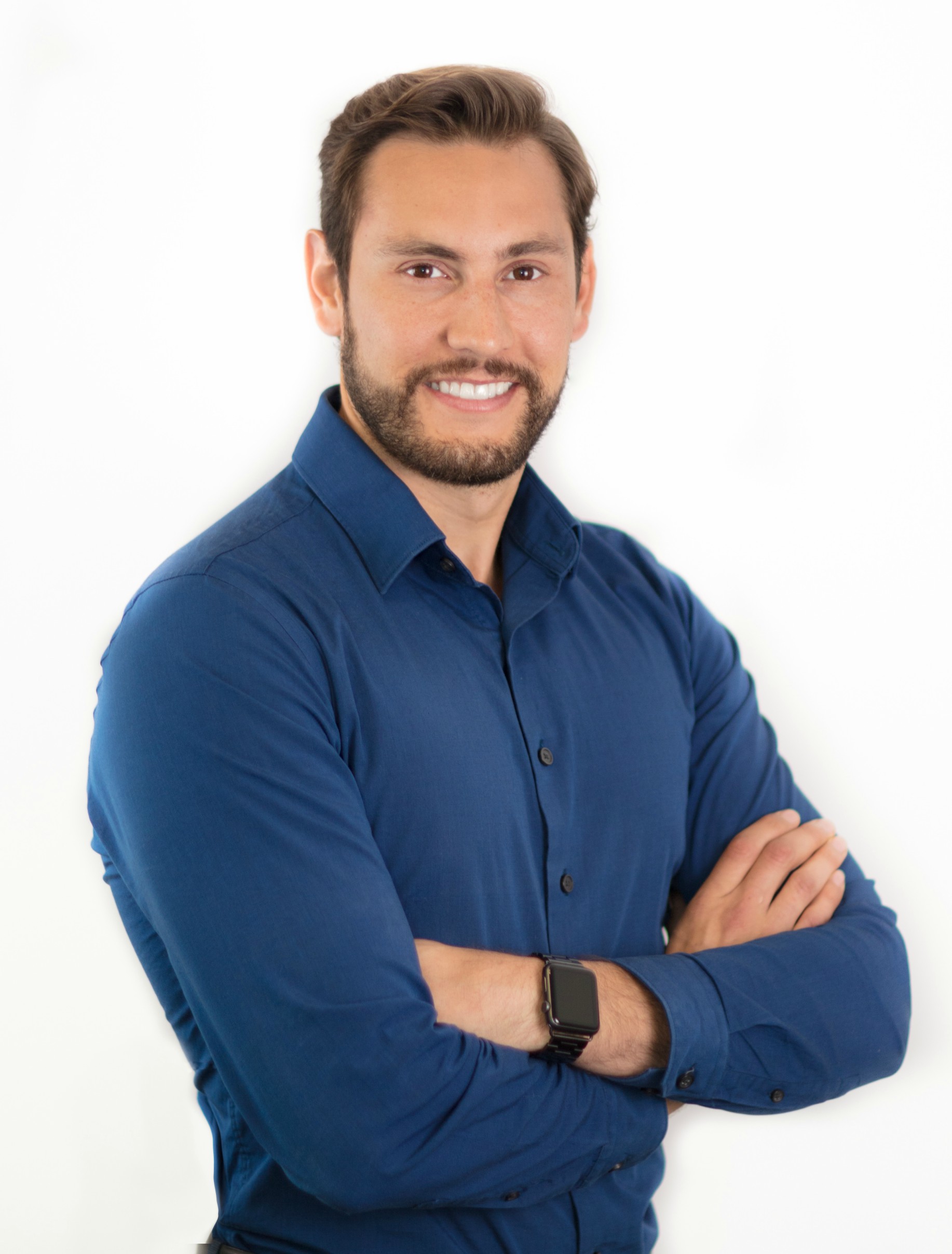 Dr. Marc Robinson, PT, DPT, Cert. MDT is a Doctor of Physical Therapy from Chapman University in Southern California. He coaches people how to use exercise and movement to heal from past injuries. He is a certified clinical instructor through the American Physical Therapy Association and teaches doctor of physical therapy students how to evaluate and treat injuries correctly. In addition, he is FMS level 1 and 2 certified and has taken many courses from the leading experts in managing pain and injuries. He is also certified in the McKenzie Method which is one of the most reliable methodologies to assess and treat musculoskeletal injuries.
Frequently Asked Questions
When does the course start and finish?
The course starts now and you will have access to the course for 6 months. After 6 months, you will no longer have access to the program. We encourage you to complete the program in 60 days. By setting a goal to complete the course within 60 days, you will achieve better and faster results.
How long do I have access to the course?
You have access to the course for 6 months. After 6 months, you will no longer be able to access the course. You should have plenty of time to take the course over 6 months. Ideally, you want to complete the course in 60 days. I understand some people may need more time which is why I have extended access to the course for 6 months.
What if I am unhappy with the course?
We would never want you to be unhappy! If you are unsatisfied with your purchase, contact us in the first 30 days and we will give you a full refund. Please let us know how we can improve this program for you.